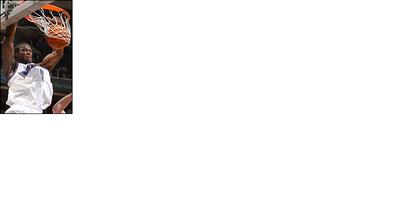 LAKERS AGREE TO DUD DEAL!
The Lakers have agreed to a deal that would send Caron Butler and Chucky Atkins to the Wizards for ONLY Kwame Brown. This deal is just about as dumb as the Shaq deal to me because Kwame will NEVER EVER be as good as the Lakers want him to be. Phil Jackson won't deal with Browns attuide long.
WHY DID THEY DO IT??